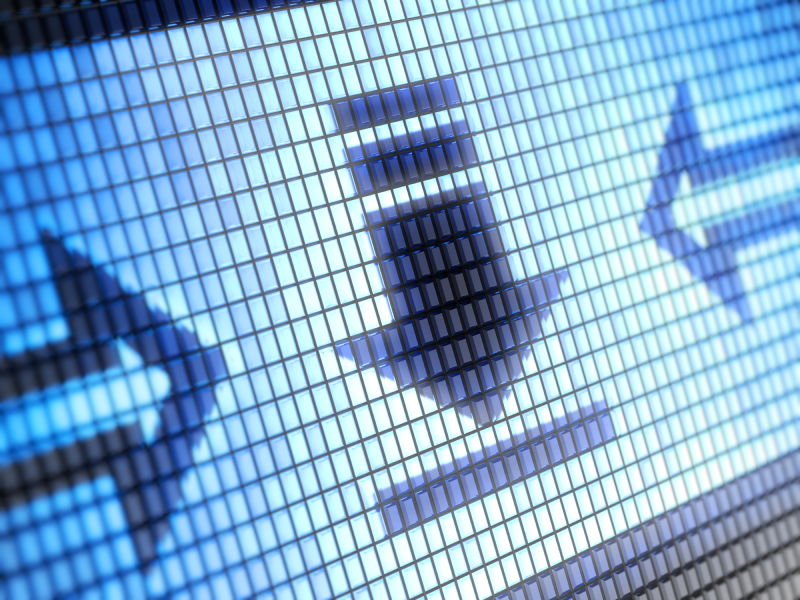 SEND US YOUR FILES
Upload quickly and easily. No job is too big or too small!
Send Us Files

GET A CUSTOM PLANROOM
FOR YOUR BUSINESS
Customized with your branding
Fully managed, headache free
Track activity, view planholders
Send and manage bid invites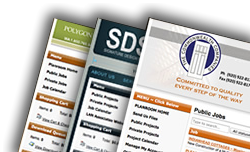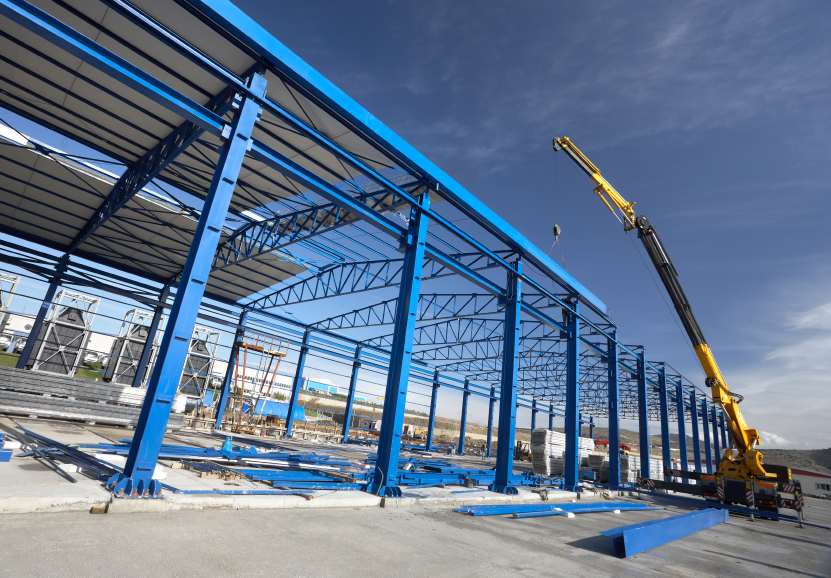 SIMPLE INVITATION TO BID TOOLS
Send bid invitations via email and fax
Select recipients based on trade, group, location and more
Real-time reporting with recipient activity and bid responses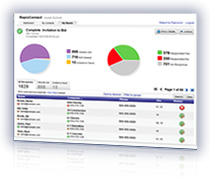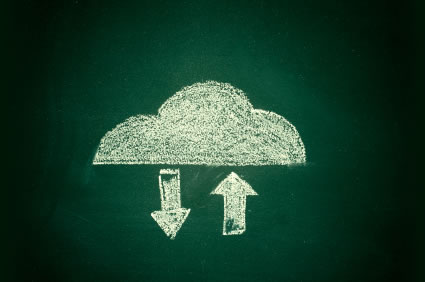 CLOUD POWER
FOR YOUR PROJECTS
Available anytime, anywhere
Super fast, scalable infrastructure
Recent Jobs Posted
No public jobs currently available, check back soon!
About Us
Ajax Imaging has been serving architects, engineers and construction professionals (AEC) in Western Michigan since 1939. Over the years the technology has changed but our dedication to the AEC market has remained the same. Today, we offer traditional AEC services such as large format printing, copying and scanning in both color and black and white along with plan distribution and management. We have also expanded into the large format color market and offer a variety of products that include posters, banners
and signage.